Description
All Deliveries made within 24 Hours (Business Hours) post receipt of order. Except Fridays (Weekly Off)

With its Turbo 6 pulsator and Acu-wash drum, the Godrej Eon Audra washing machine is strong on dirt but gentle on clothes, giving your clothes the perfect washing experience. The motor also comes with a 10 year long warranty and the assurance of lasting performance.

Key Features
Stainless Steel Wash Tub

Turbo 6 Pulsator

Toughened Glass Lid

In-built Soak technology

LED Digital Display

Child lock

Memory Backup

Acu-Wash Drum

9 Wash programs

Anti-Rodent Mesh

Anti-Rust Cabinet

Auto Balance system

Quick Wash

10 Year Motor Warranty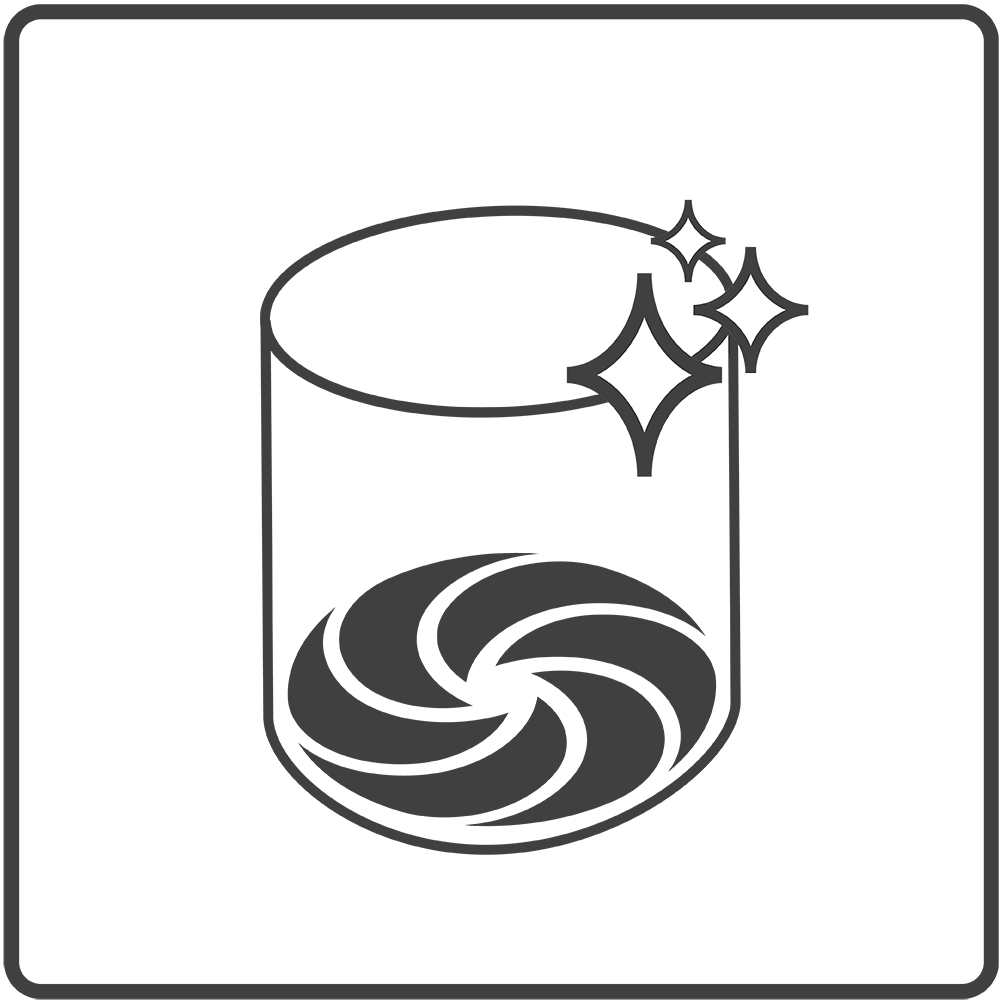 The stainless steel drum gives a hygienic wash and prevents bacterial growth on the drum.

Turbo 6 Pulsator has 6 ridges that create water motions inside the tub for better penetration of detergent and easy dirt removal

Toughened Glass Lid provides enhanced strength

In-built Soak technology allows each wash program to have a pre-set automatic soak time of 5-8 mins for effective stain removal

The LED digital display shows remaining program time and allows user-friendly access to the machine's features.

The child lock function prevents keys from getting accidentally pressed avoiding any interruption to the wash cycle.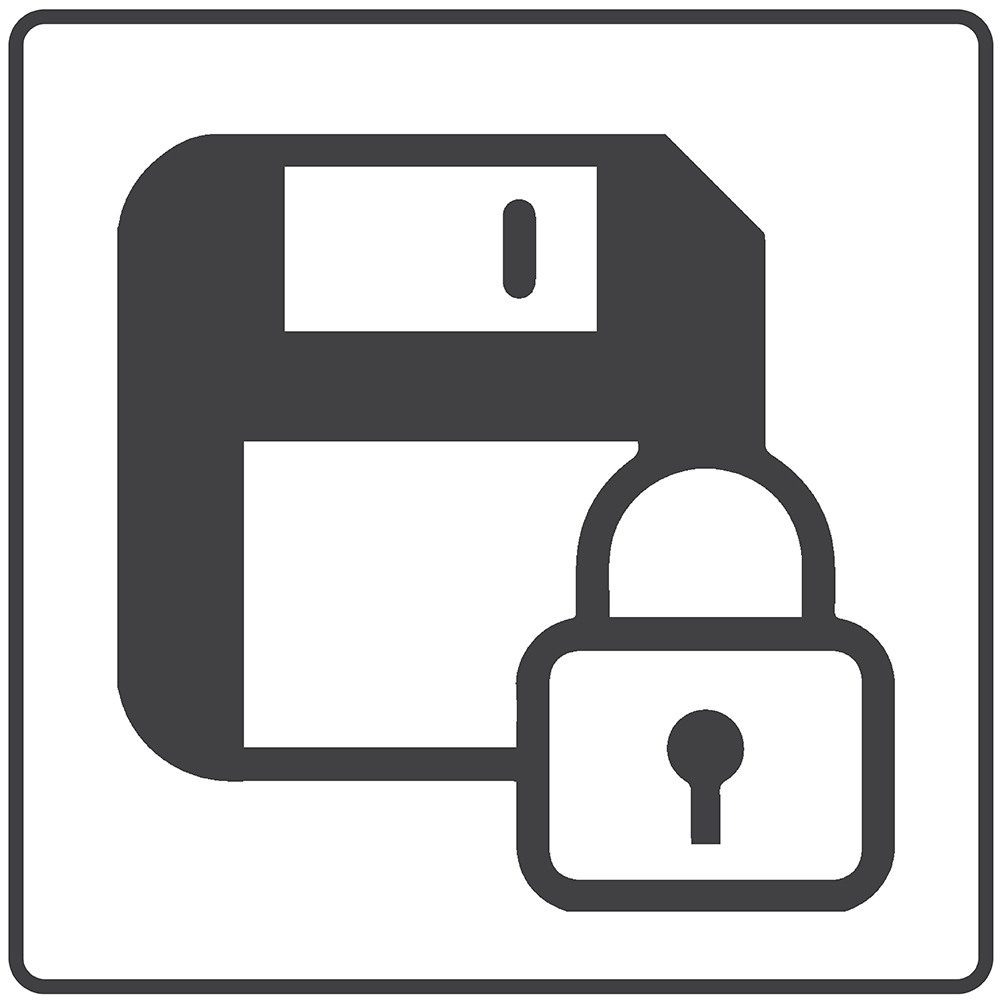 The memory backup system memorizes its state of operation at the time of power cut and resumes operation, from where it stopped, once power is back.

Acu-wash drum has big and small evenly spaced contours that provide gentle scrubbing.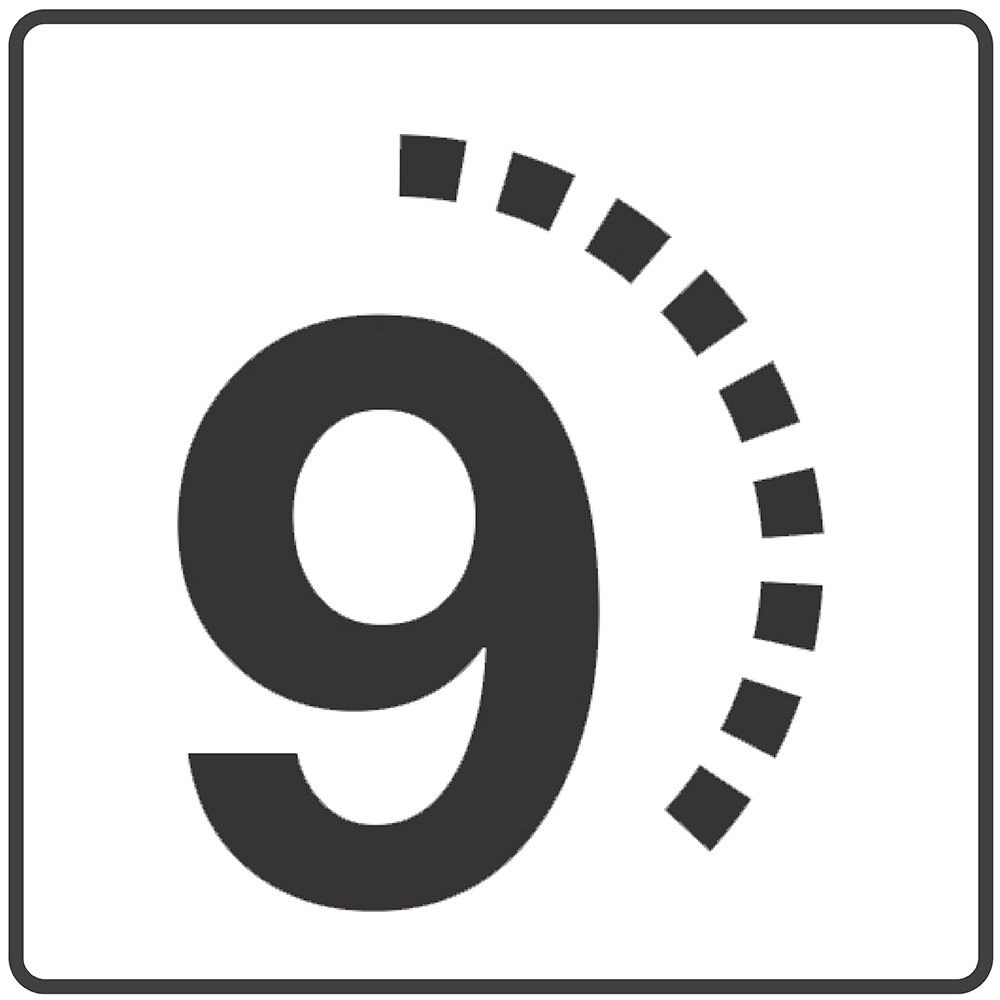 9 different wash programs for various types of laundry.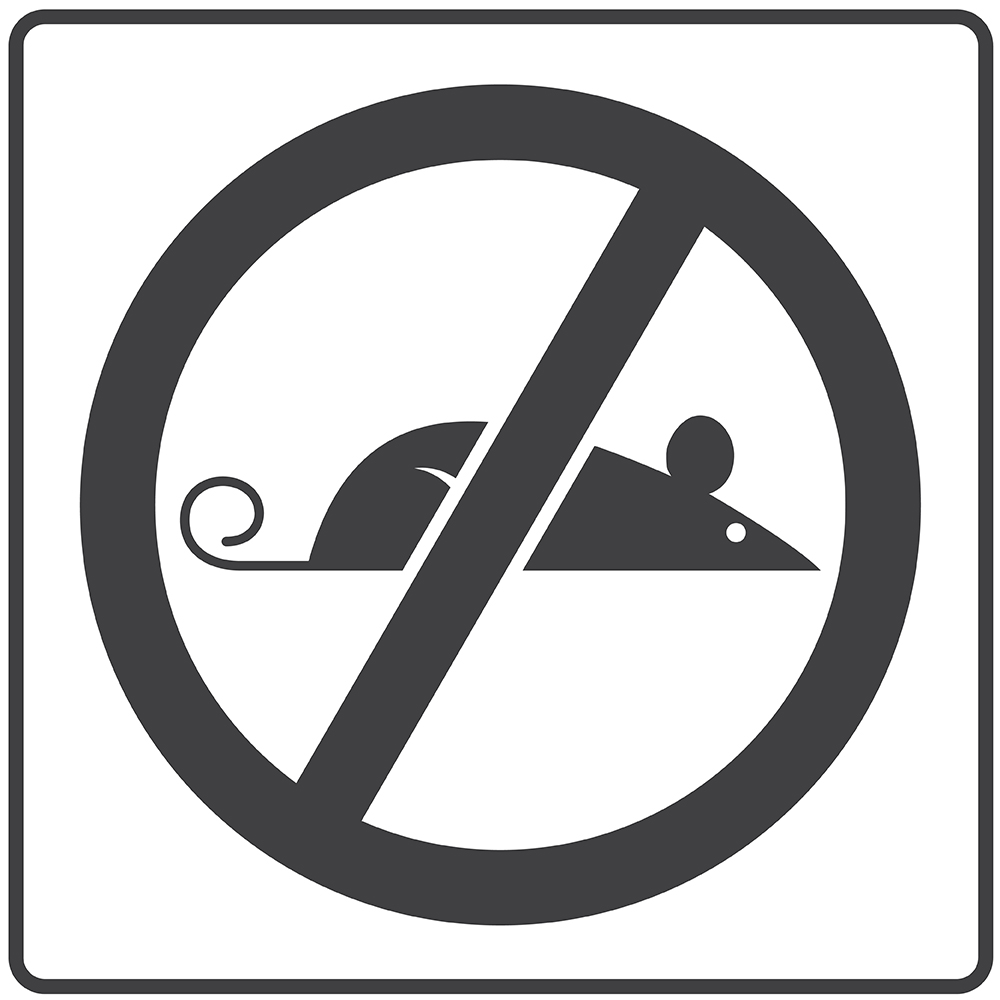 Anti-Rodent mesh protects the washing machine against rodents.

The cabinet is made of anti-rust, pre-coated galvanized steel for greater durability.
Auto Balance System detects a load imbalance and automatically redistributes clothes evenly, eliminating heavy vibrations.

Quick wash is a 29 minute wash program for mildly soiled laundry.

10 Year Warranty on Motor and 2 year Warranty on Entire Washing Machine
General Information
Model Name

 

WT EON AUDRA 700 PDNMP

Product Name

 

Fully Automatic Top Load Washing Machines

Range

 

Eon Audra

Wash Capacity (kg)

 

7 Kg

Weight (kg)

 

29.5

Dimensions (w x d x h) mm

 

565 x 565 x 910

Net Quantity

 

1N
Program
Wash Program

 

Regular, Delicate, Heavy, Quick Wash (29 mins), Wash only, Rinse only, spin only, Wash + Rinse, Rinse + Spin

Number of Wash Programs

 

9

Drum

 

Acu-wash drum, Stainless Steel

Child Lock Indicator

 

Yes

Auto Balance System

 

Yes

Auto Restart with Memory Backup

 

Yes

No. of Water Levels

 

4

Toughened Glass Lids

 

Yes

Wash Motor

 

425 W

Pulsator

 

Turbo 6

Digital LED

 

Yes

Rat Mesh

 

Yes

Power Source

 

230 V, 50 Hz, 5 A

Water Consumption

 

180 L (at max water level)
Warranty & Support
Warranty Details

 

10 Year Warranty on Motor and 2 year Warranty on Entire Washing Machine​
Mahajan Electronics
89-90 Raja Garden
New Delhi-110015
Payment & Security
Your payment information is processed securely. We do not store credit card details nor have access to your credit card information.