Pick up Dry Dust and Wet Spills
Cleaning wet spills and dry dust from any surface is a tough task. To make your cleaning task easy, KENT has introduced an all-new appliance- KENT Wet and Dry Vacuum Cleaner 30L. The high capacity and powerful vacuum cleaner uses a highly efficient motor with strong suction force for efficient cleaning.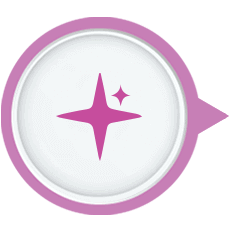 Clean wet spills and dry dust
Cleaning tough wet spills and dry dust using the traditional methods is not very effective. The strong suction force sucks in wet spills and dry dust, thereby making it a complete cleaning solution.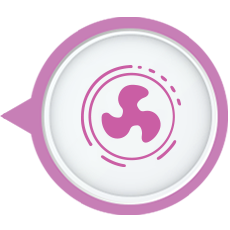 Blower Function
Cleaning deep embedded dust takes a lot of time and effort. To make your work easy, KENT Wet and Dry Vacuum Cleaner comes with a blower function. The blower unsettles dust from a tricky corners and unreachable places and vacuum sucks up the dust for a spotless home.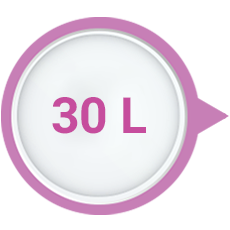 High Capacity Stainless Steel Body
The vacuum cleaner has a high capacity of 30L and stainless-steel body, which increases the durability of the product and makes cleaning hassle-free.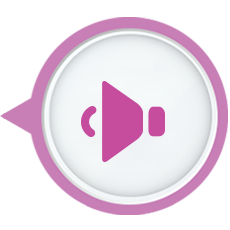 Low Noise
The lightweight vacuum cleaner has a low noise operation, which makes it easy to clean the house without disturbing anyone.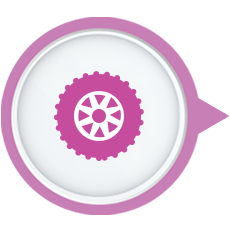 Rubberised Wheel for Easy Movement
For the ease of portability, KENT Wet and Dry Vacuum Cleaner-30L comes with rubberized wheels so that you can clean every corner of your home.