Product description
Shipping & Return
Product reviews
All Deliveries made within 24 Hours (Business Hours) post receipt of order. Except Fridays (Weekly Off)
Easy care for your hair
The new Philips essential care hair dryer is cute, compact and powerful. 1200W power enables you to dry hair gently and quickly. Flexible caring settings are designed to meet different drying needs and offer extra care.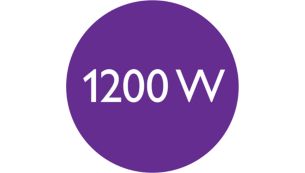 1200W gentle drying for beautiful results
This 1200W hairdryer creates the optimum level of airflow and gentle drying power, for beautiful results every day.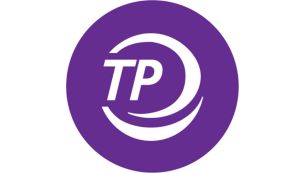 ThermoProtect temperature setting
The ThermoProtect setting provides the optimal drying temperature while giving additional protection. The ThermoProtect optimal airflow and heat combination allows you to quickly dry your hair without overheating, maintaining your hair's natural moisture level, for shiny healthy looking hair.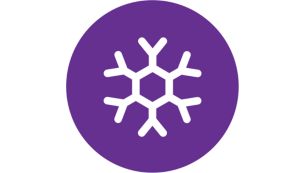 Cool air setting for extra gentle drying
A cool air setting allows you to dry hair at relatively low temperature to minimize damage, which is suitable for especially fine, dry and damaged hair. And it is a perfect setting for the hot summer season!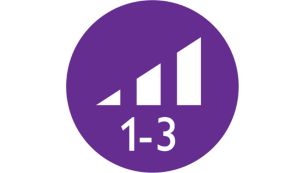 3 flexible pre-selected drying settings for different needs
This compact hair dryer offers you 3 pre-selected heat & speed settings for cool, caring or quick drying.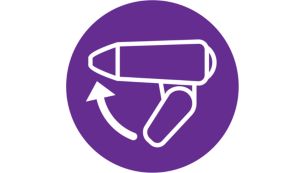 Foldable handle for easy portability
This hairdryer benefits from a foldable handle. The result is a small, compact hairdryer that will pack easily into even the smallest spaces and that you can take virtually anywhere.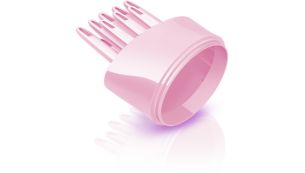 Brush diffuser for easier hair management while drying
Brush diffuser is designed for easier drying plus simple styling. You could brush hair at the same time of drying, which makes hair more smooth and neat-look compared to simple drying. Only need one hand, your hair management can ever be so simple.
Compact design for easy handling and carrying
Compact and ergonomic, this hairdryer benefits from a clever modern design. This results in a dryer that is light and easy to handle.
Fast air setting for efficient but gentle drying
Fast air setting (II) offers higher temperature and more powerful air flow. Although the size is compact, the power of 1200w enables you to dry your hair in an efficient & gentle way.
Concentrator focuses the airflow for a polished, shiny look
Concentrator focuses the airflow for a polished, shiny look
Shipping Options
Mahajanelectronics.com thanks you for your patronage and values your purchases with us. Given below are the details for shipping/delivery of the products sold on www.mahajanelectronics.com for your kind reference.
Shipping/Delivery Area
Currently delivery of products purchased on www.mahajanelectronics.com is available in, India, country limits only (Kindly check Pin Code for Delivery Serviceable Area). As and when we would provide delivery to other locations, the same would be updated here, we request you to kindly check the Shipping Options link on our home page for further updates.
Mahajanelectronics.com provides FREE shipping at your location at Ground floor in Delhi NCR only, we request you to place your valued order and enjoy the FREE shipping/delivery offer. Your order will be shipped and delivered within 24 hours of placing the order in Delhi NCR, delivery at other location in India will take 5-7 days after placing the order. We believe in providing our dear customers with the best service and hence do not charge for delivery; however, we reserve the right to change/discontinue the FREE Shipping/Delivery at any time.
Delivery
Mahajanelectronics.com provides FREE Delivery for all products sold on www.mahajanelectronics.com to your location at Ground floor in Delhi-NCR city limits only (Kindly check Pin Code for Delivery Serviceable Area). There are no hidden charges applicable. May delay in the delivery is due to stock unavailability or some technical issues that will not considered in the shipment date/days. The day of booking your order is taken as day 0.
Cancellation of Shipment
After order confirmation and payment completion, Mahajanelectronics.com will endeavor to deliver your product in the stipulated delivery time to your beneficiary address (Kindly check Pin Code for Delivery Serviceable Area). Mahajanelectronics.com will not allow for Cancellation after shipping the product for any reason and request our dear customers accordingly to confirm the purchase first and then book with www.mahajanelectronics.com. Customer can raise a request for replacement or return. Please check the payment & return policy for details.