Product description
Shipping & Return
All Deliveries made within 24 Hours (Business Hours) post receipt of order. Except Fridays (Weekly Off)
More juicing, superior grinding
Juicing made easy in three steps! New Philips juicer removes the hassle of multiple locking and other attachments. The juicer is powered with 600W turbo power motor which supports juicing of even tough fruits and vegetables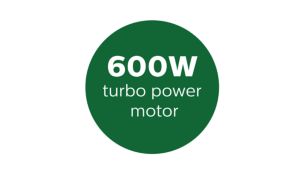 Powerful 600W motor tested for high endurance
Turbo power motor supports maximum extraction of juice from even tough ingredients. This powerful motor supports continuous juicing of hard fruits and vegetables up to 1000Kgs* under conditions 1 minute juicing and 2 minutes cleaning time. Additionally, the motor is tested for 5 years life and gives advantage of locked rotor motor wattage up to 1600W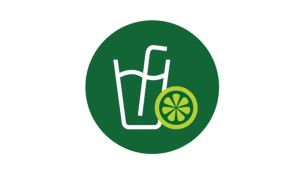 3 step integrated design facilitates easy fitment
3 easy steps for easy juicing 1) Place the Nutri-Juicer jar on the base unit and rotate clockwise to lock 2) Press the cutter sieve on the coupler and push down firmly 3) Place the Nutri-Juicer lid, rotate clockwise to lock and start juicing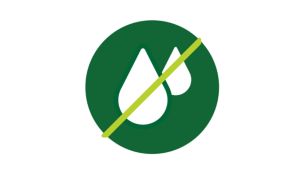 Drip-free spout
Nutri-juicer jar comes with round chute for easy feeding of fruits and vegetables and drip- free stop spout giving hassle free juicing experience.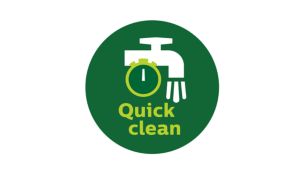 Fewer parts and attachments for easy cleaning
Fewer parts and attachments makes juicing experience a delight. Most of the parts of juicer have less grooves and sharp edges so that it is easy to clean and maintain.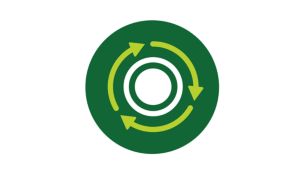 Easy to lock and unlock jars
Turbo power motor supports maximum extraction of juice from even tough ingredients. This powerful motor supports continuous juicing of hard fruits and vegetables up to 1000Kgs* under conditions 1 minute juicing and 2 minutes cleaning time. Additionally, the motor is tested for 5 years life and gives advantage of locked rotor motor wattage up to 1600W.
continuous processing of even tough ingredients
The new and compact design and shape makes it user friendly while making it easy to store in the kitchen. Ergonomically designed body structure provides sturdy operation while grinding tough ingredients
Accessories

Included

Country of origin

Made in

General specifications

Non-slip feet

Number of speed settings

Product features

Service

2-year worldwide guarantee

Sustainability

Packaging

User manual

Technical specifications

Cord length

Power

RPM blender (max)

Voltage

Weight and dimensions

Dimensions of packaging (LxWxH)

Dimensions of product (LxWxH)

Feeding tube diameter

Weight incl. packaging

Weight of product

Finishing

Material accessories

Material of main body

Design

Color




Country Of Origin - India
Free 24 Hours Delivery is applicable for NCR Region. Area includes Delhi, Gurugram, Faridabad, Ghaziabad, Noida.