Description
 All Deliveries made within 24 Hours (Business Hours) post receipt of order. Except Fridays (Weekly Off)
Godrej 30 L Qube Personal Cooling Solution Without Compressor
Advanced Solid State Technology

Max Usage Space

Silent Operation

Dual LED lights

5 cm Thick PUF insulation

Runs on home inverter

100% Environment Friendly

No Ice Making No Defrosting Hassle

Ease of maintenance and service

1 Year Comprehensive Warranty
The new Godrej Qube is a personal food and beverage cooler with no compressor and no refrigerant. It is powered by the futuristic solid state electronic cooling technology which is 100% environment friendly, efficient and silent. It can cool beverages, fruits, vegetables, milk, chocolates, flowers, dairy products, medicines etc and its compact footprint makes it well suited for a wide variety of applications - from hotels to homes, PGs to offices and shops, puja rooms to kitchens. The interiors maximise storage space as there is no loss of space to compressor or freezer. The machine is well suited for indoor use and does not have defrosting hassles either.
Advanced Solid State Technology ​ is powered by a small thermoelectric chip that delivers energy-efficient cooling​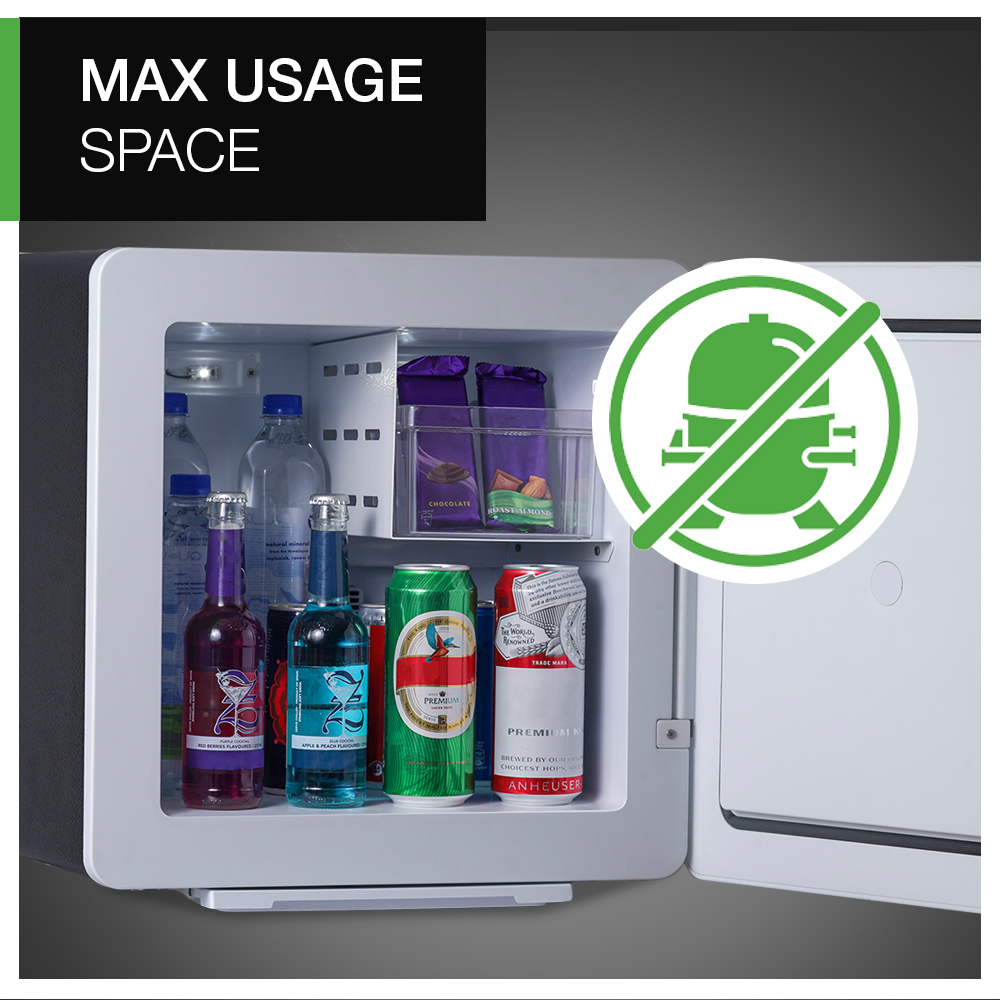 Compressor free operation allows maximum space usage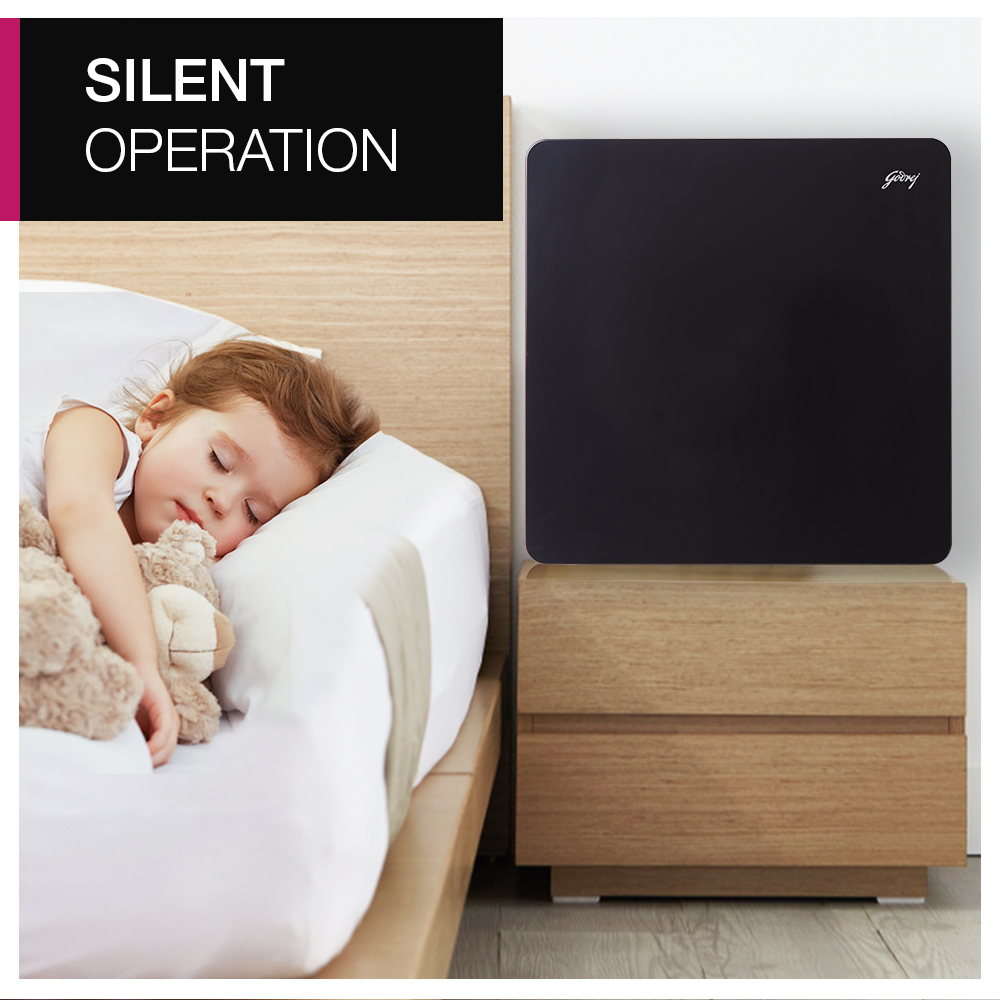 The Absence of a compressor makes the operation silent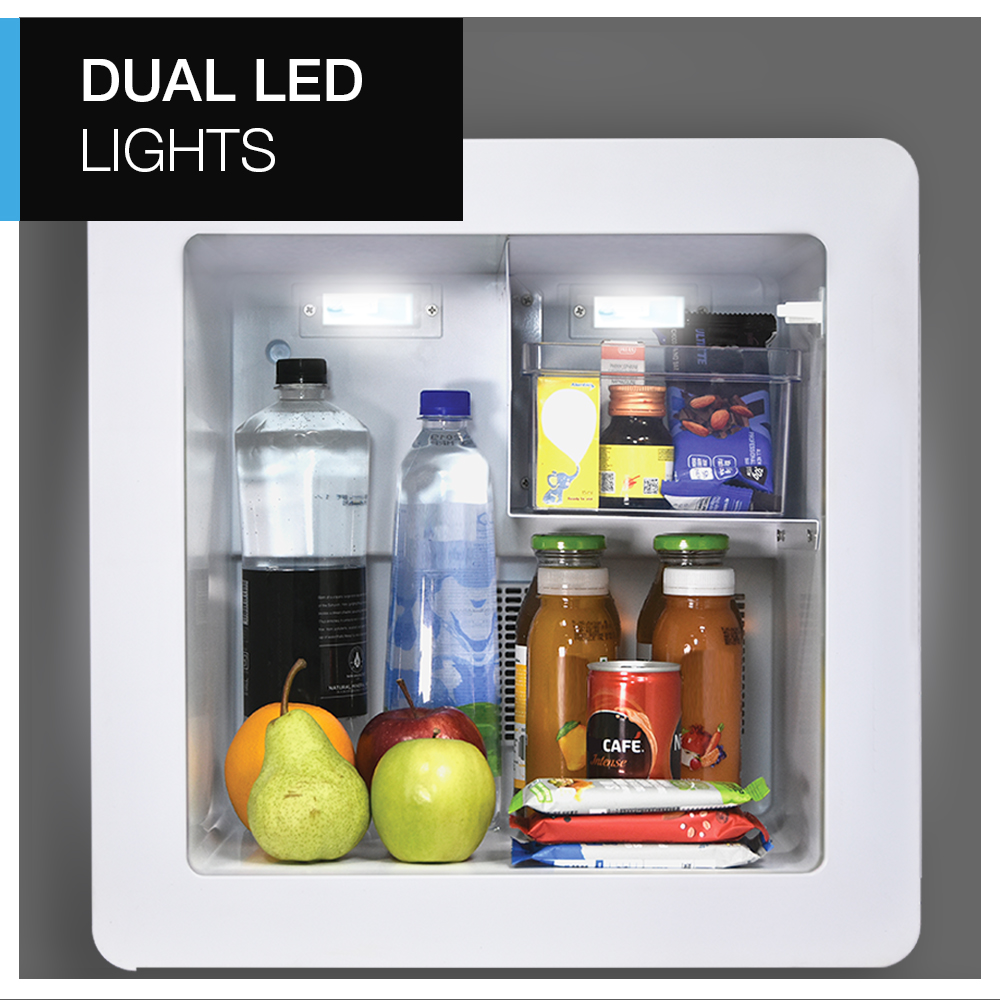 Bright and power saving dual LED lights illuminates the interior of Godrej Qube​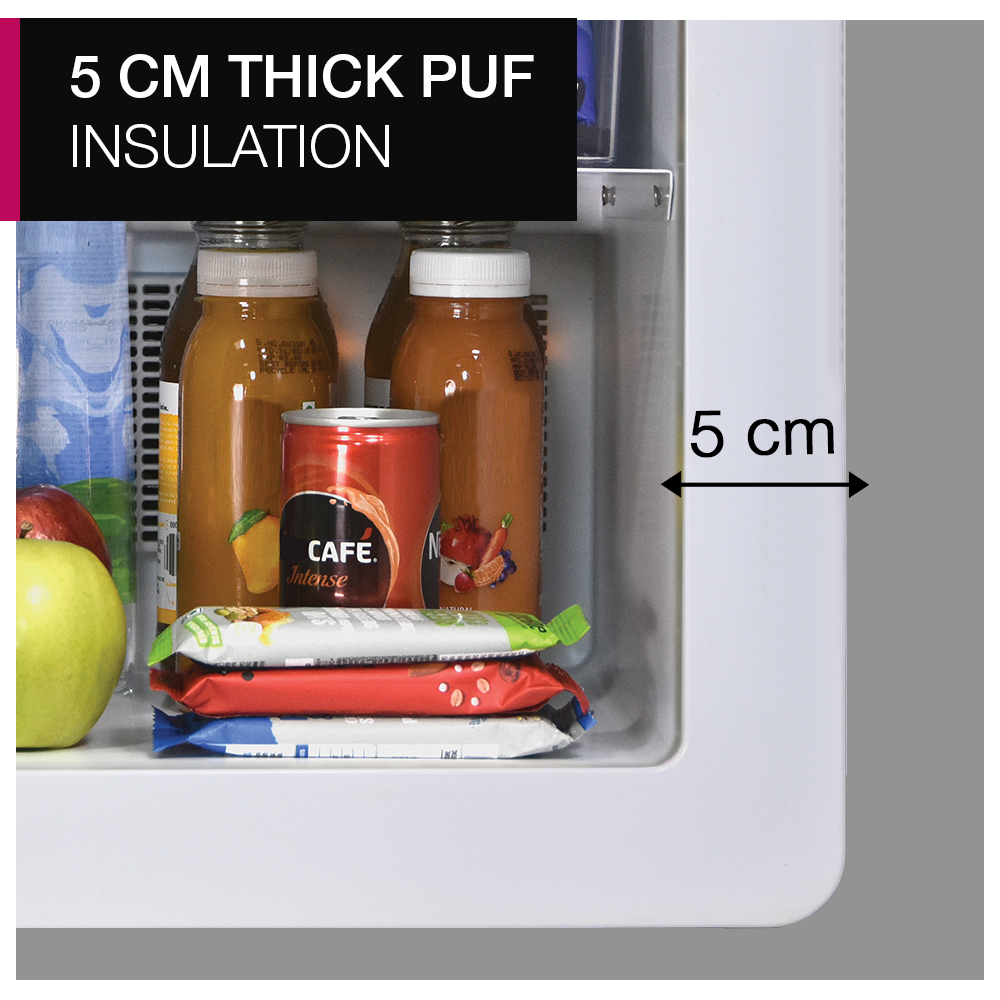 5 cm Thick PUF insulation for better cooling retention​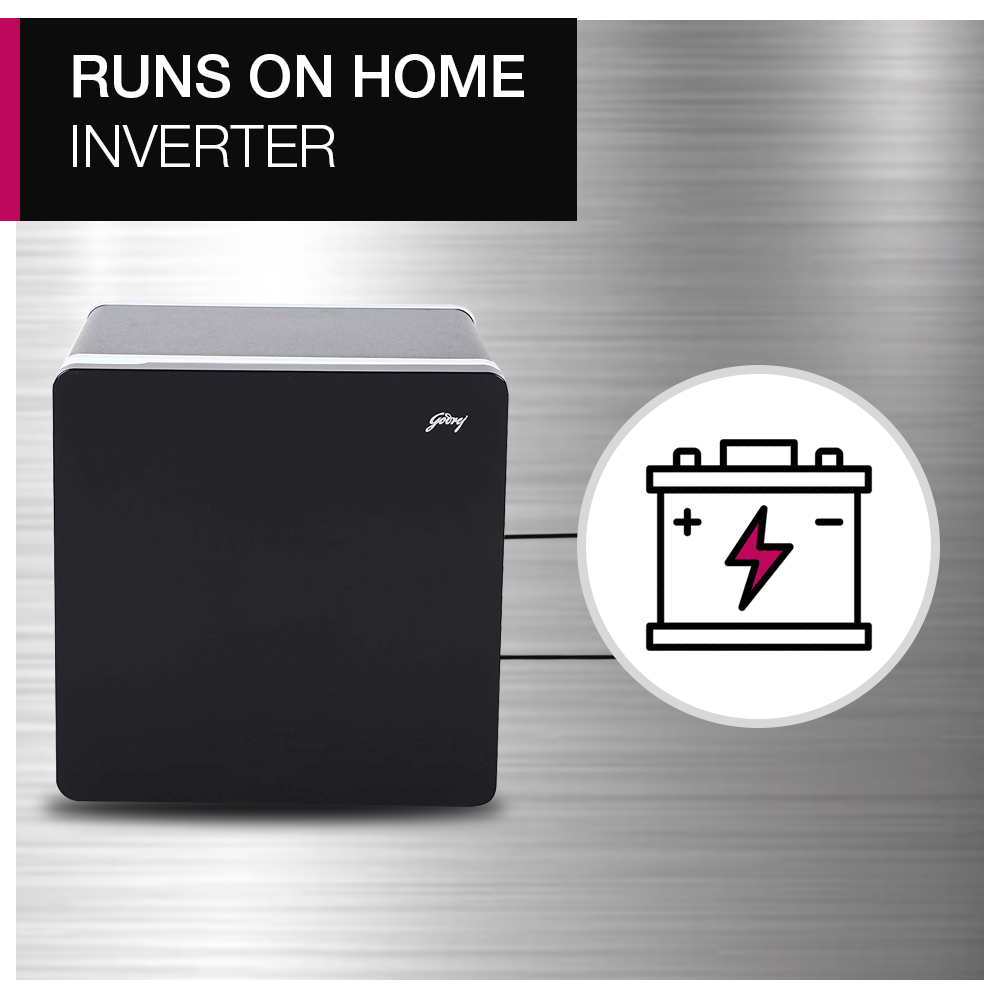 Runs on home Inverter in case of power cuts, ensuring uninterrupted performance​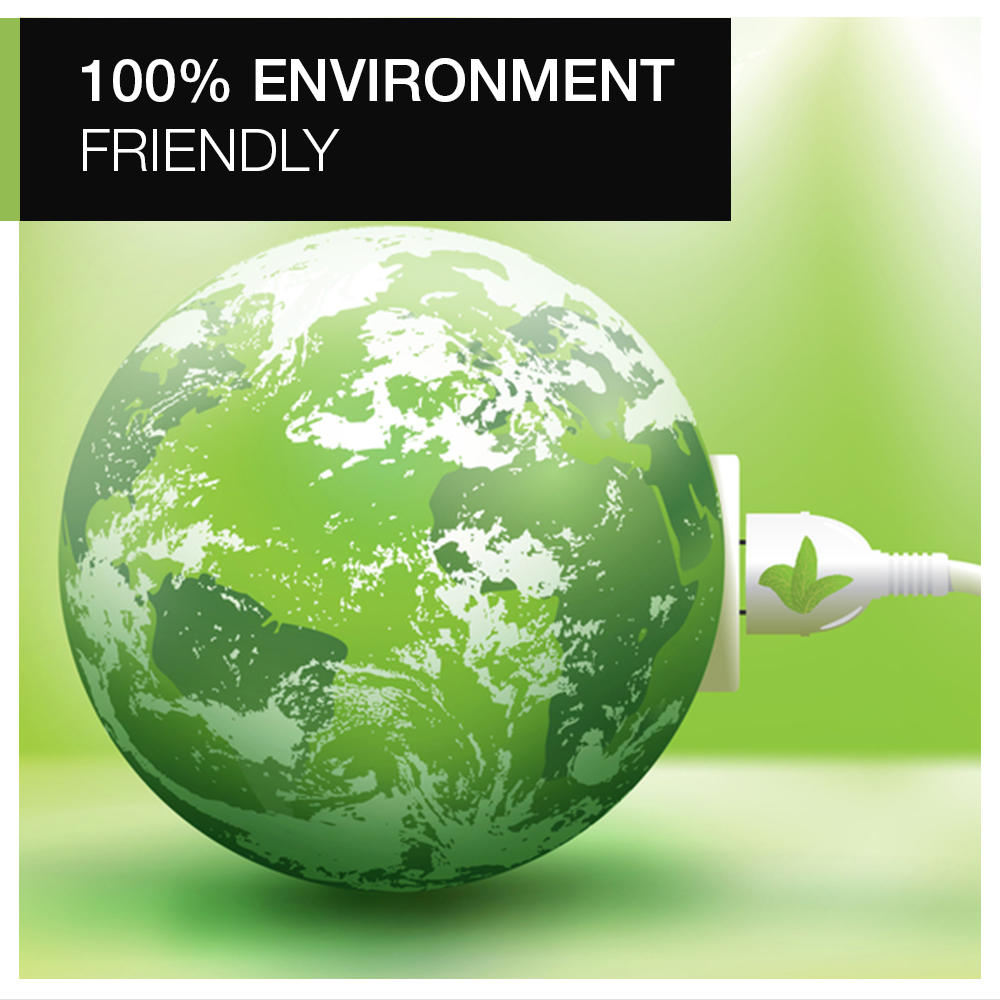 100% Environment friendly, Compressor and refrigerant free​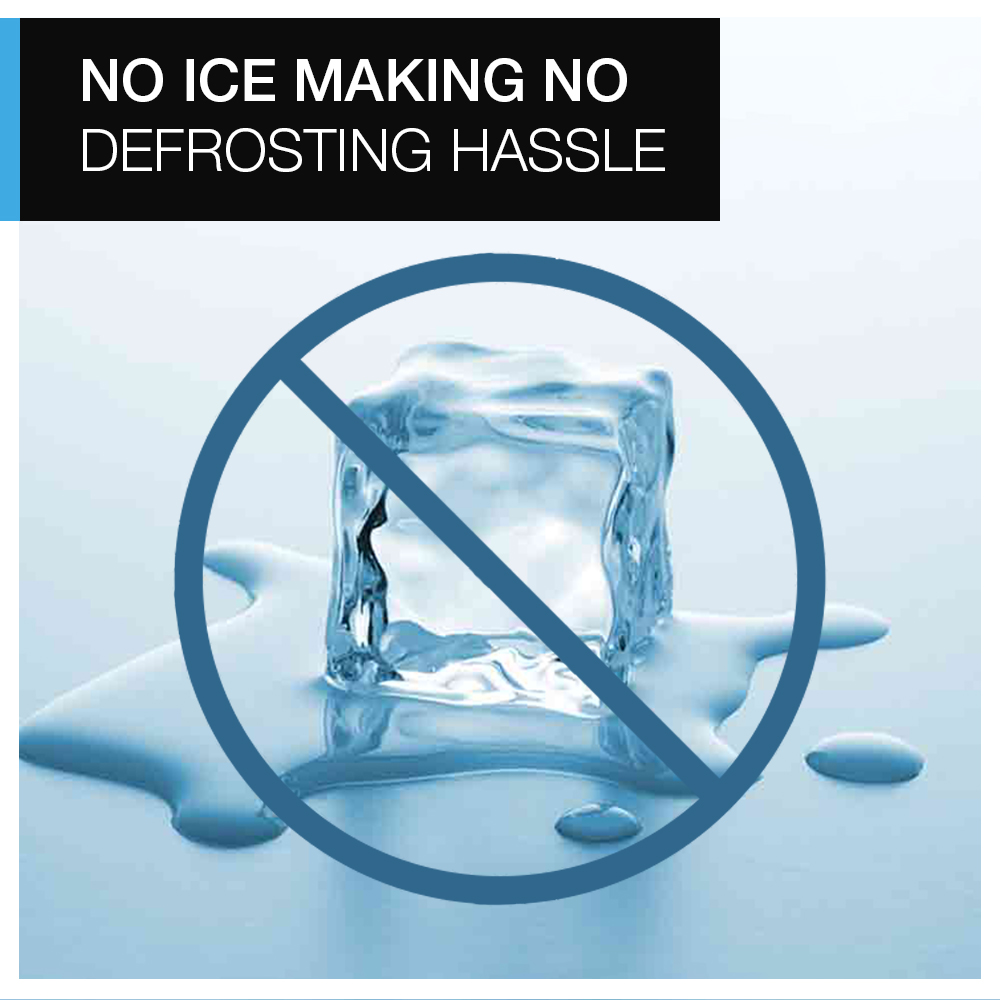 No Ice Making hence no hassle of defrosting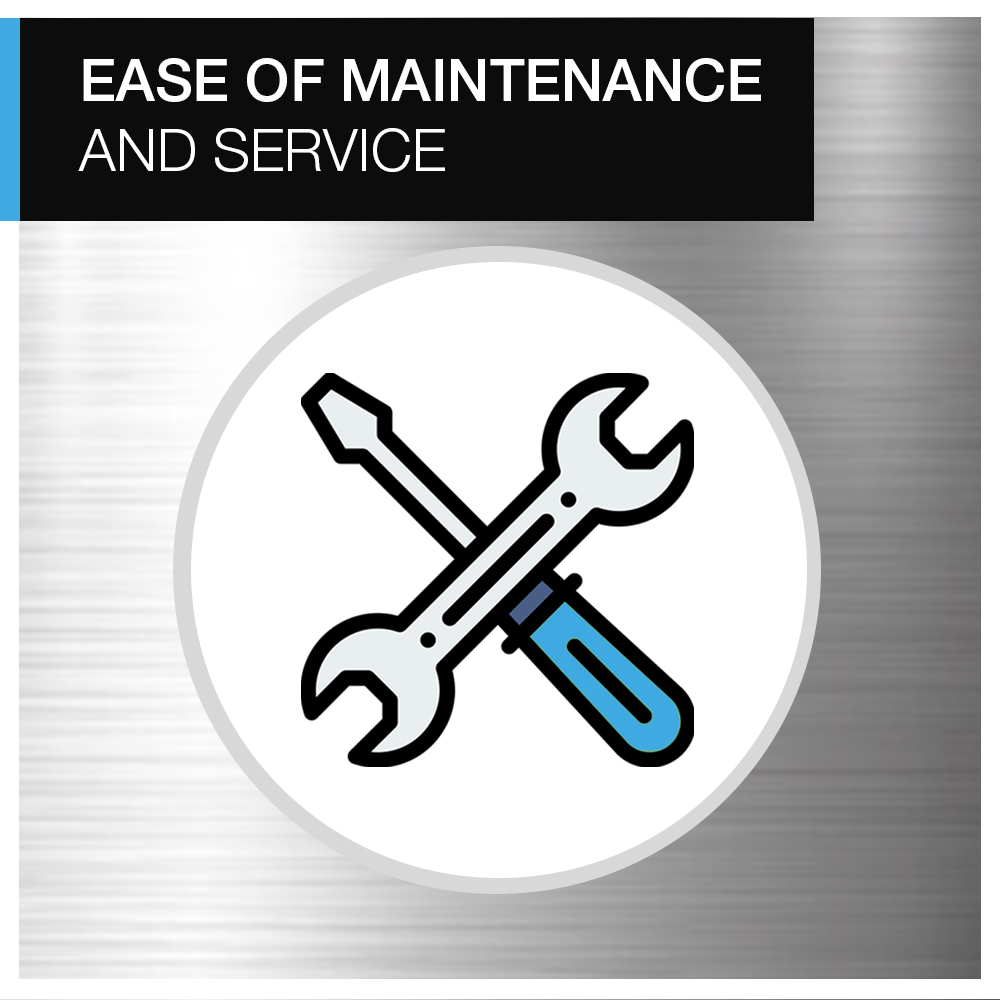 Godrej Qube has no moving parts which makes it easy to clean & maintain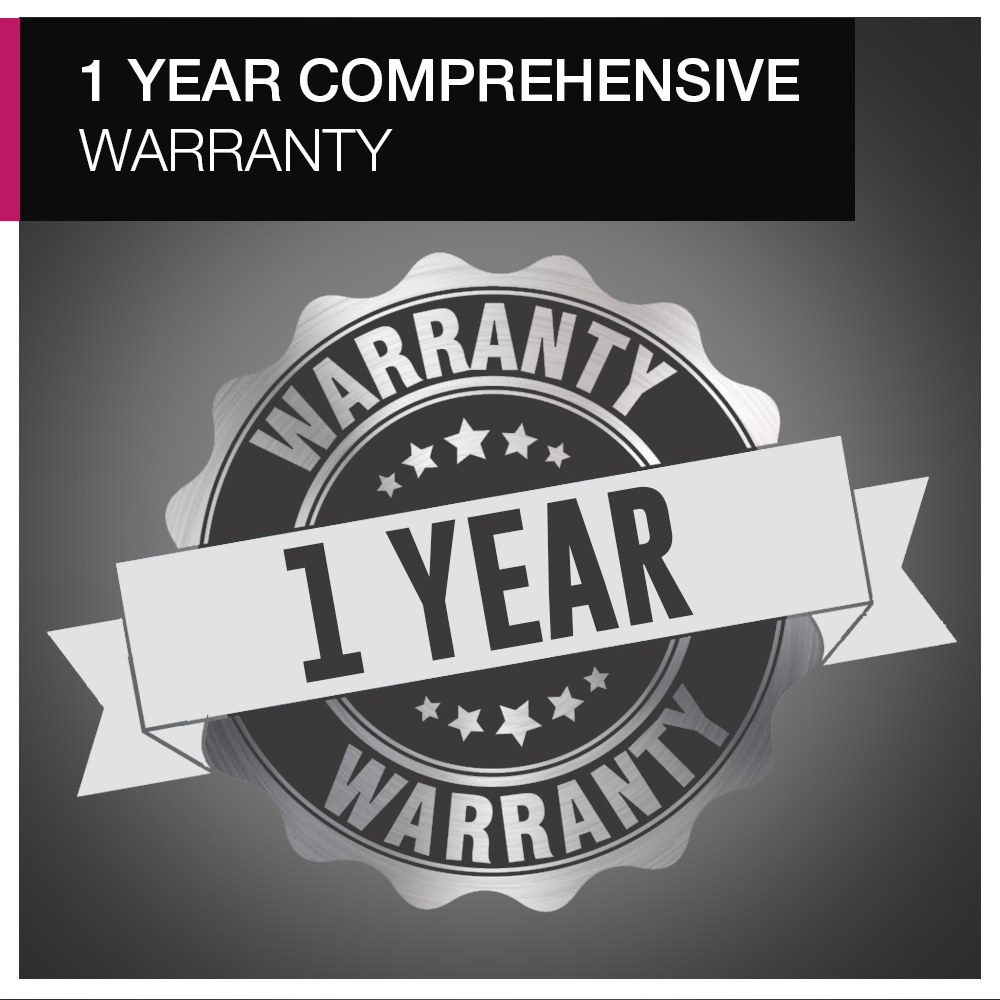 Godrej Qube comes with 1 Year Comprehensive Warranty​
General Information
Product Name

 

Qube

Dimensions (HxWxD) cm

 

46.00 cm x 44.00 cm x 49.00 cm

Net Weight (kg)

 

11 kg

Gross Capacity (Ltrs)

 

30L

Colour

 

Black

Net Quantity

 

1N
Technical Details
Technology

 

Solid State Electronic Cooling

AC Power Unit

 

230V AC 50Hz

Cooling Capacity at 32 ⁰C Ambient

 

Between 8⁰C to 10⁰C

Power Consumption in Normal Mode (W)

 

20

AC Current

 

0.3 A

Cooling Retention

 

Upto 180 mins
Warranty & Support
Warranty Details

 

1 Year Comprehensive Warranty
Mahajan Electronics
89-90 Raja Garden
New Delhi-110015
Payment & Security
Your payment information is processed securely. We do not store credit card details nor have access to your credit card information.