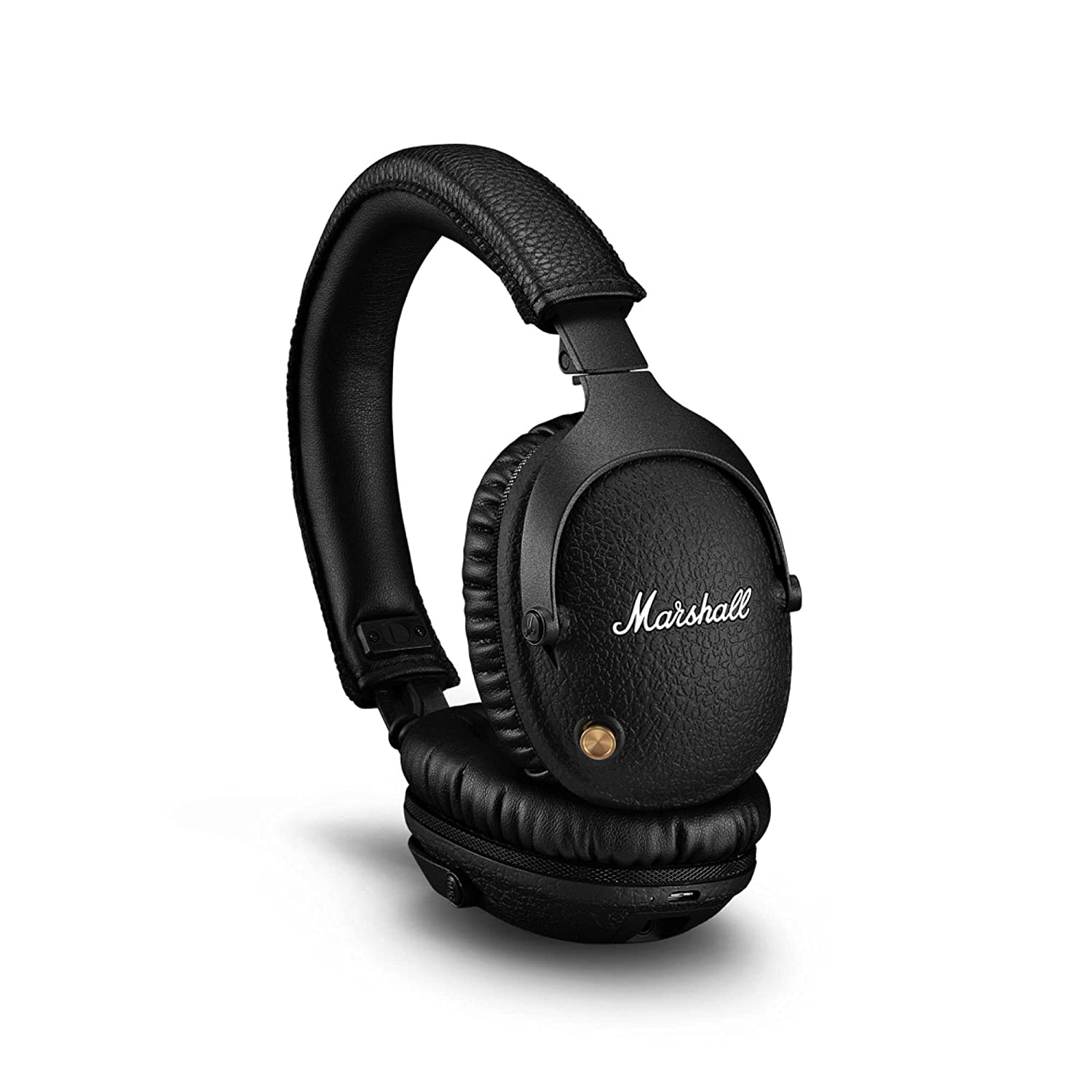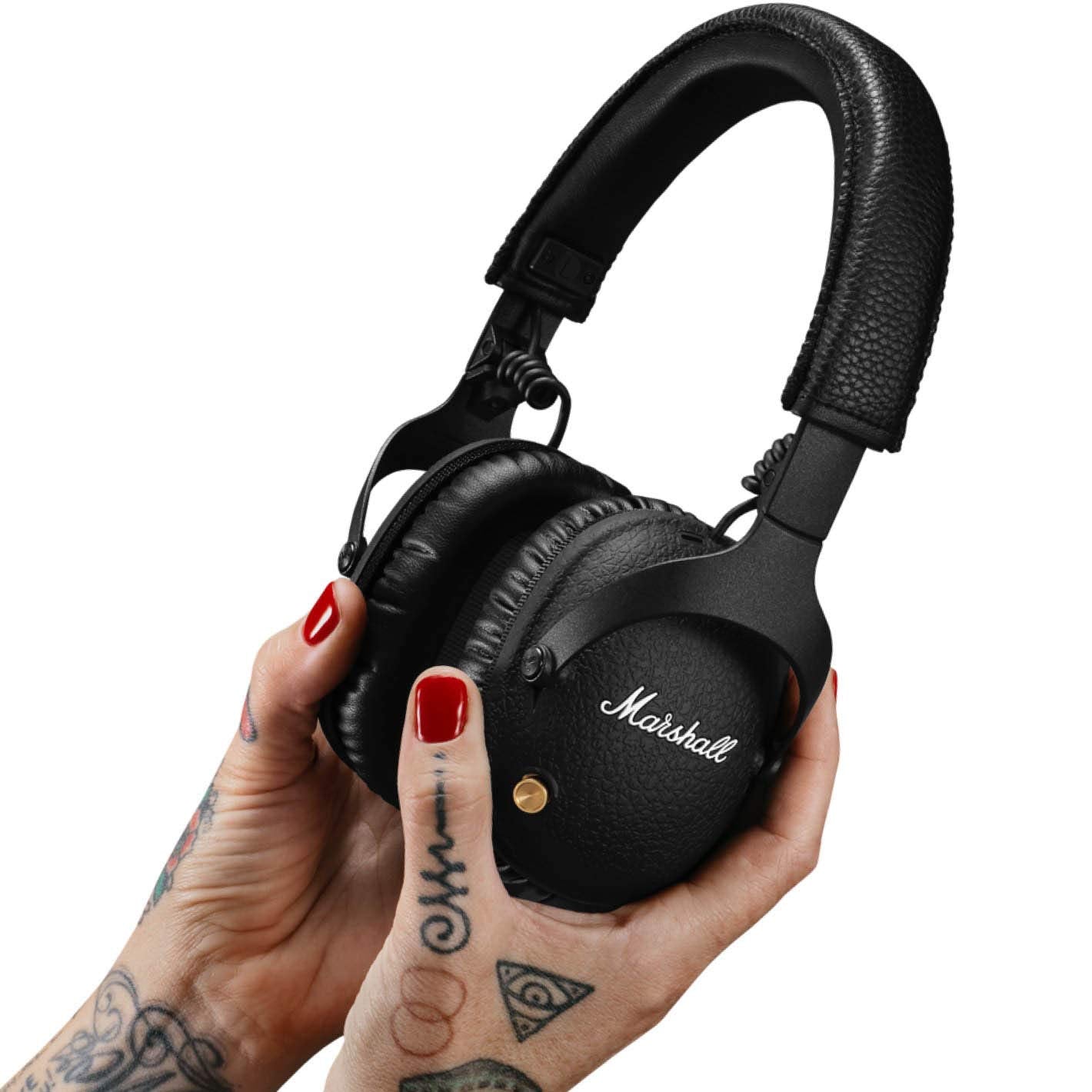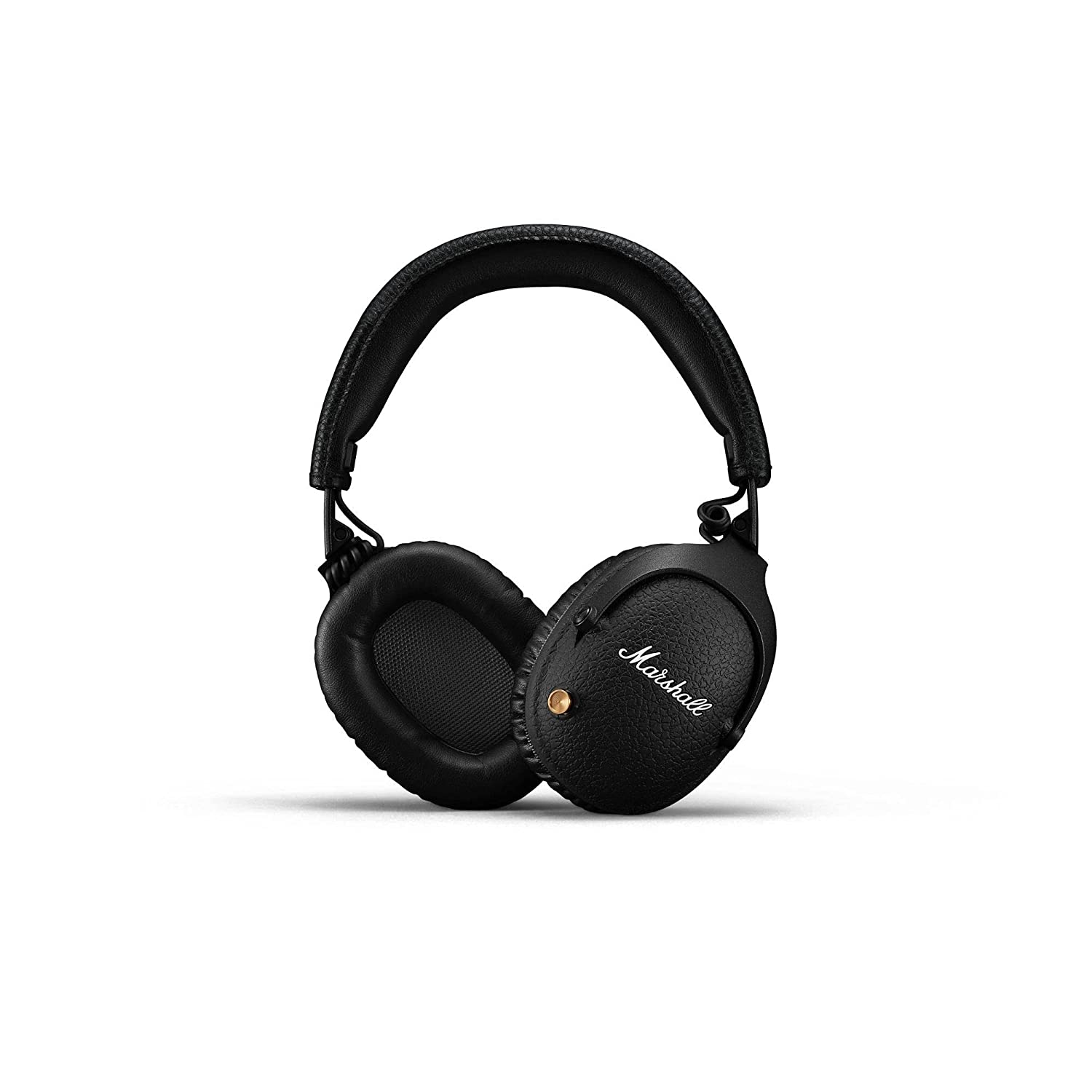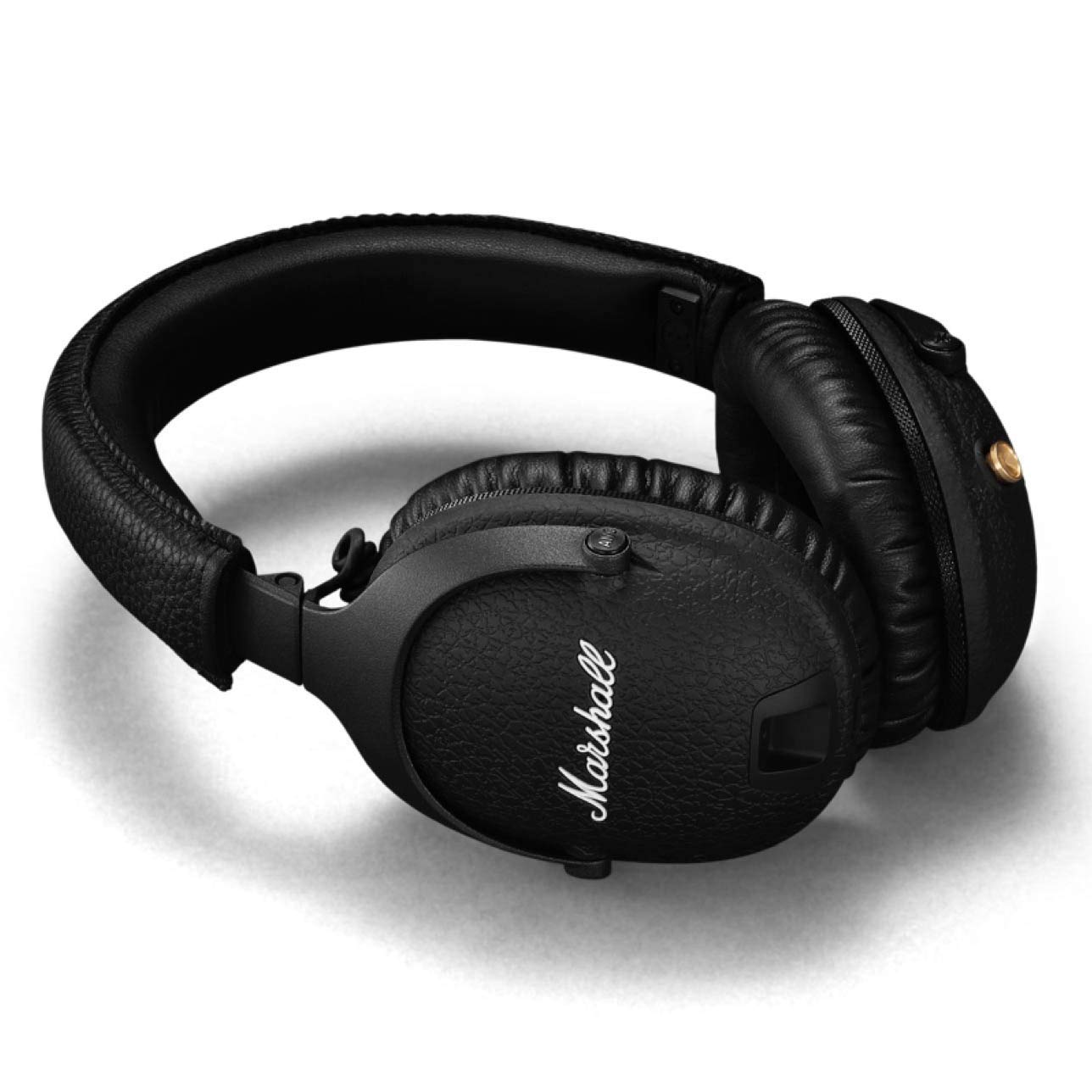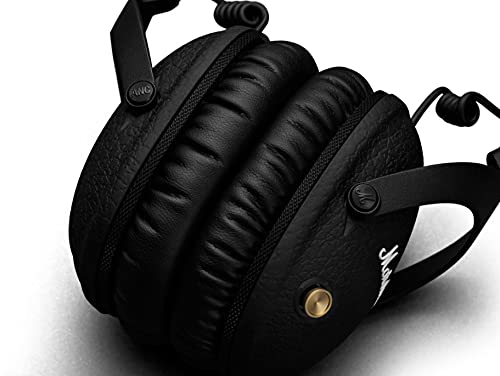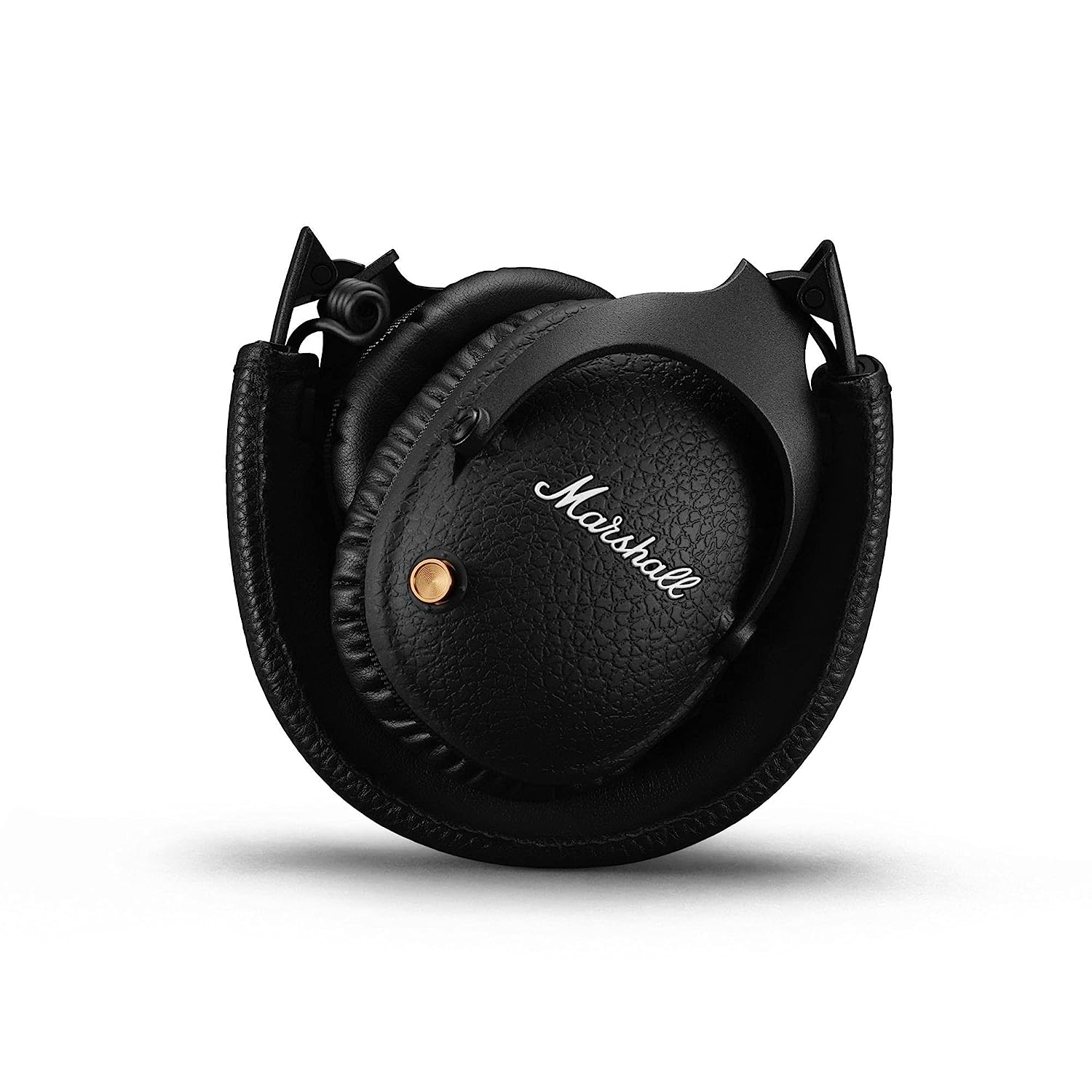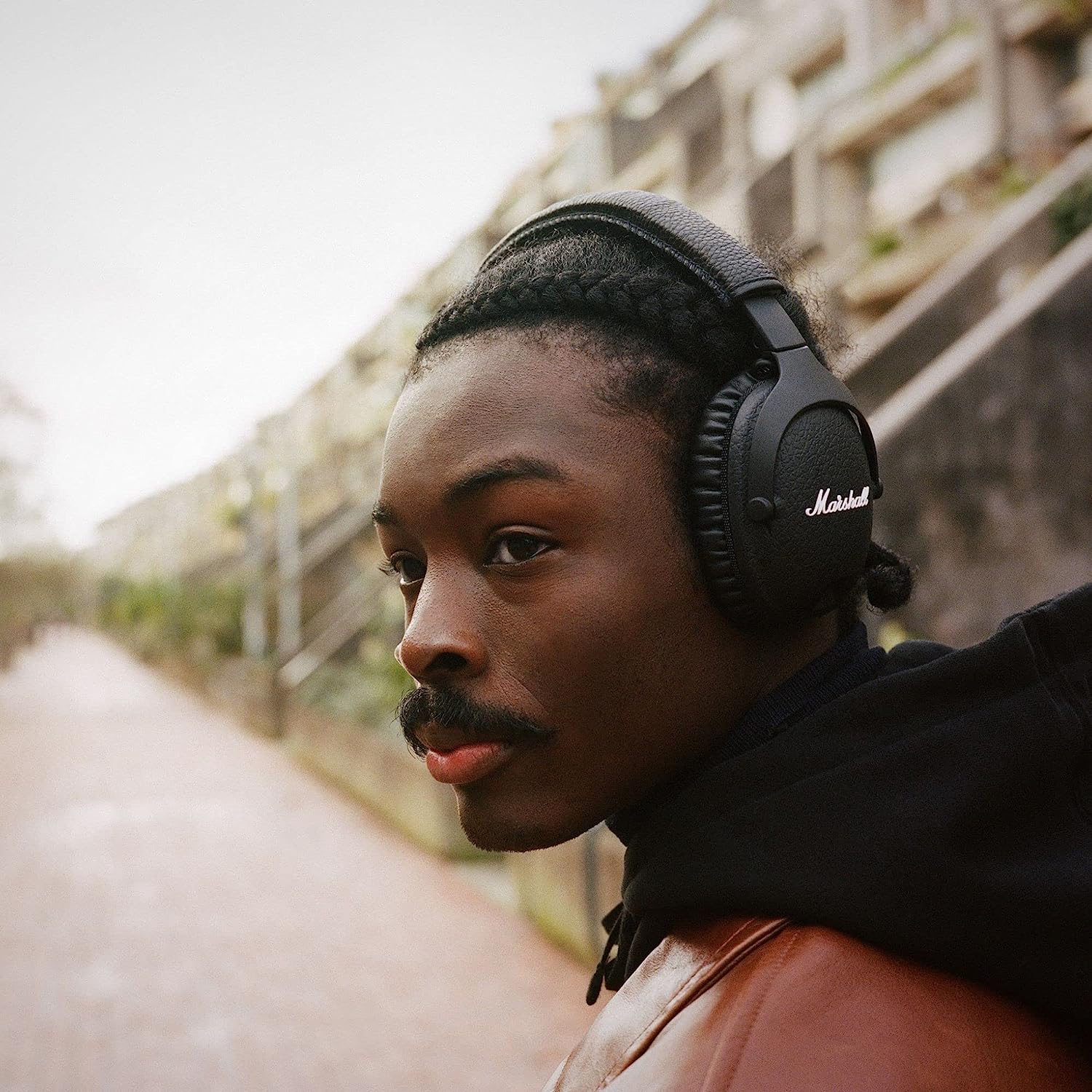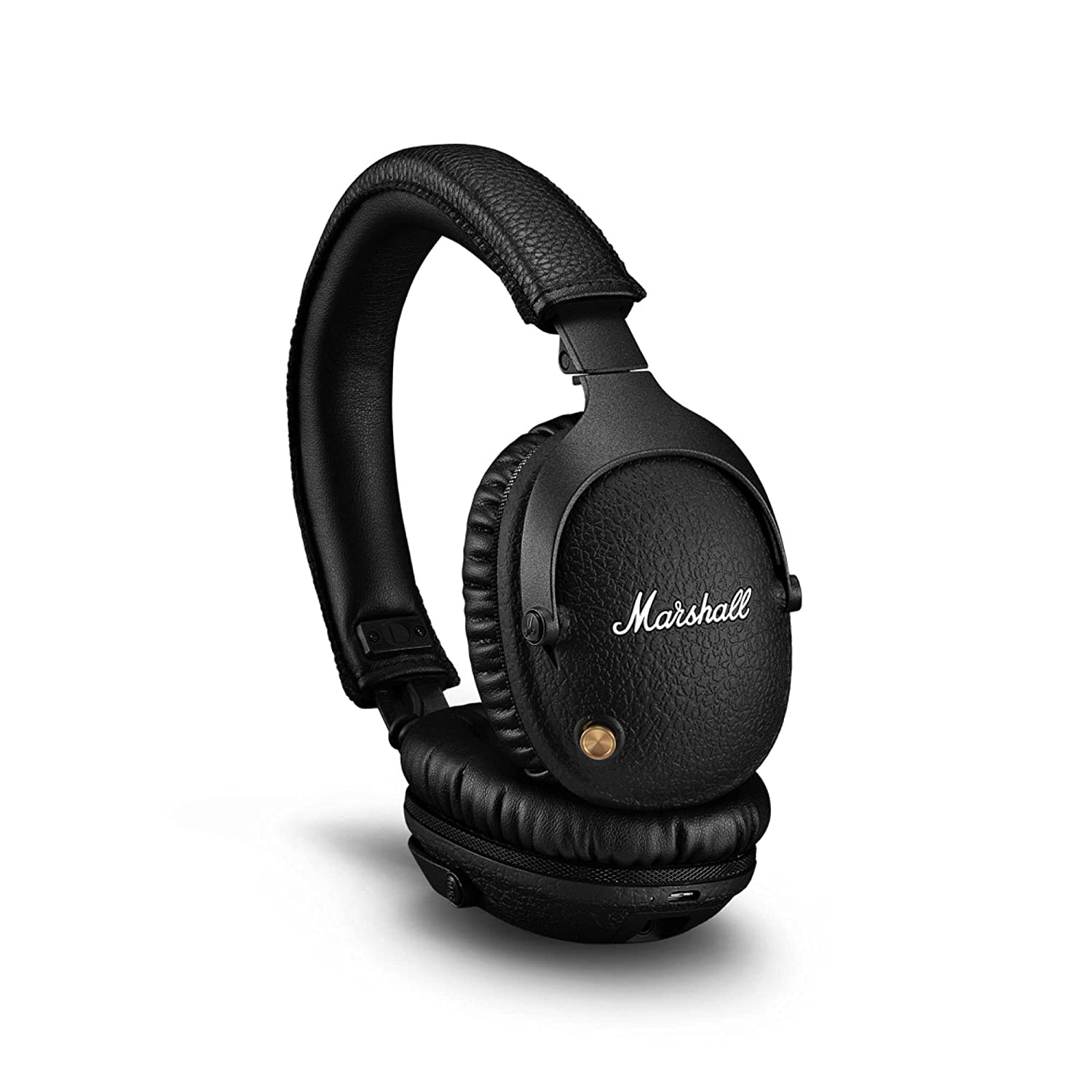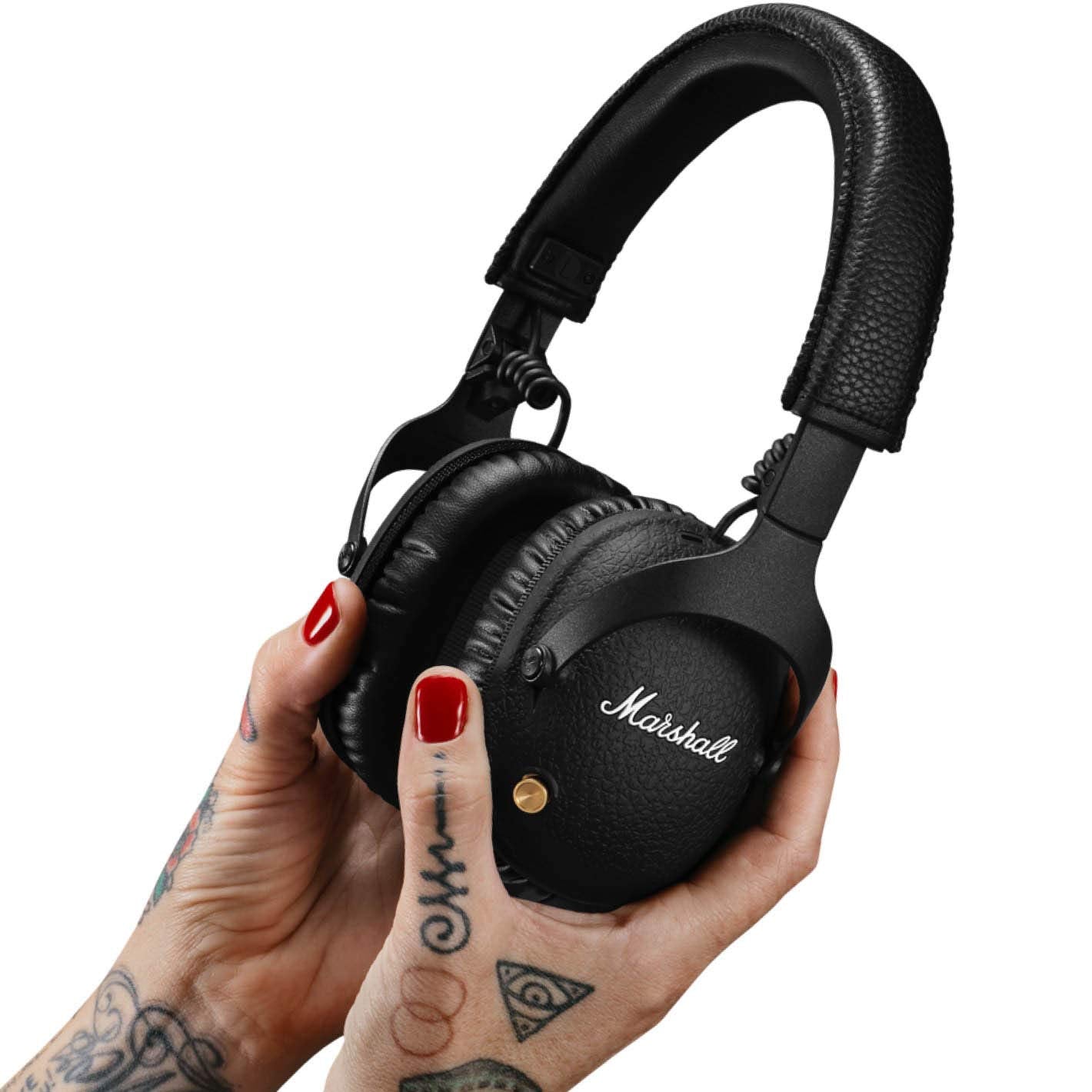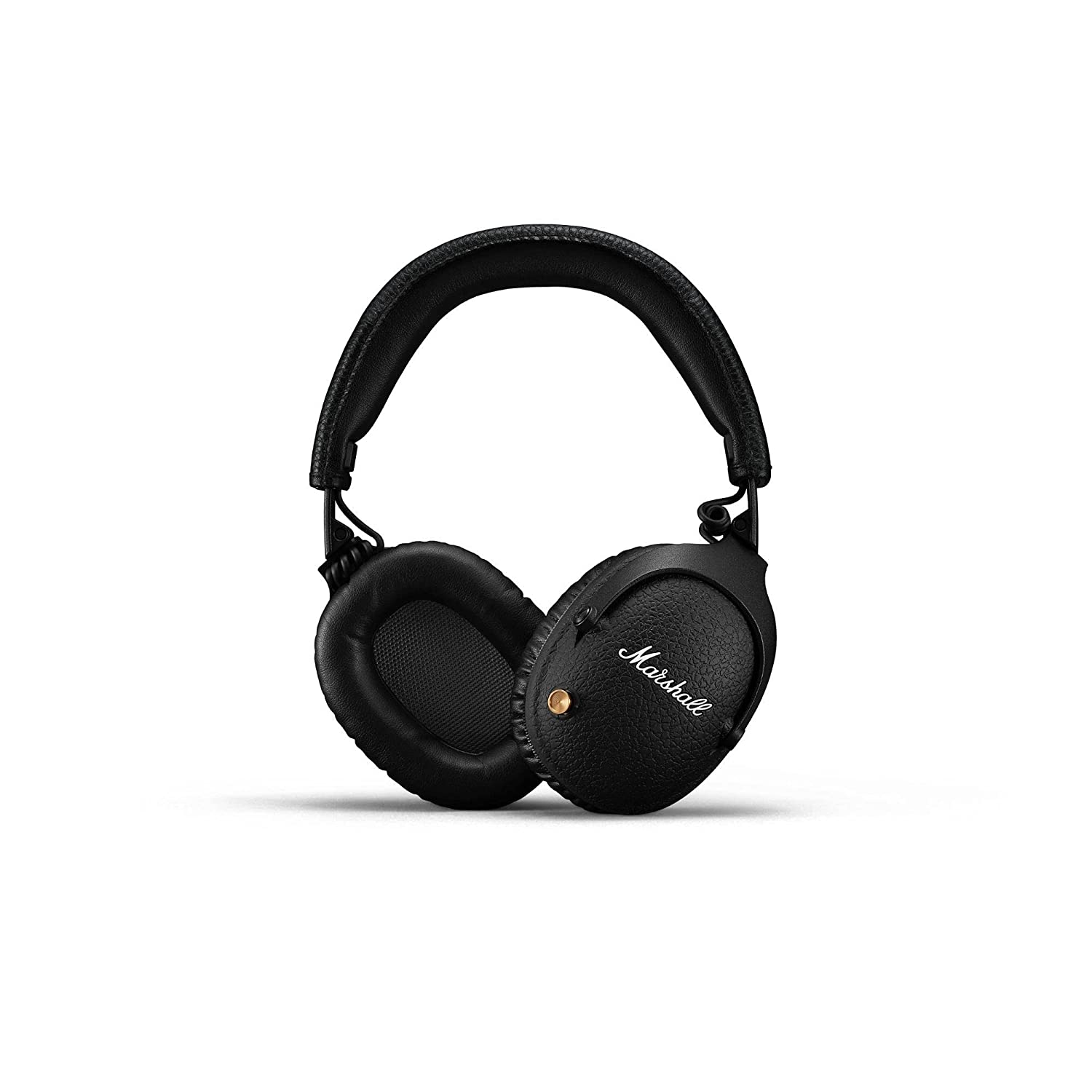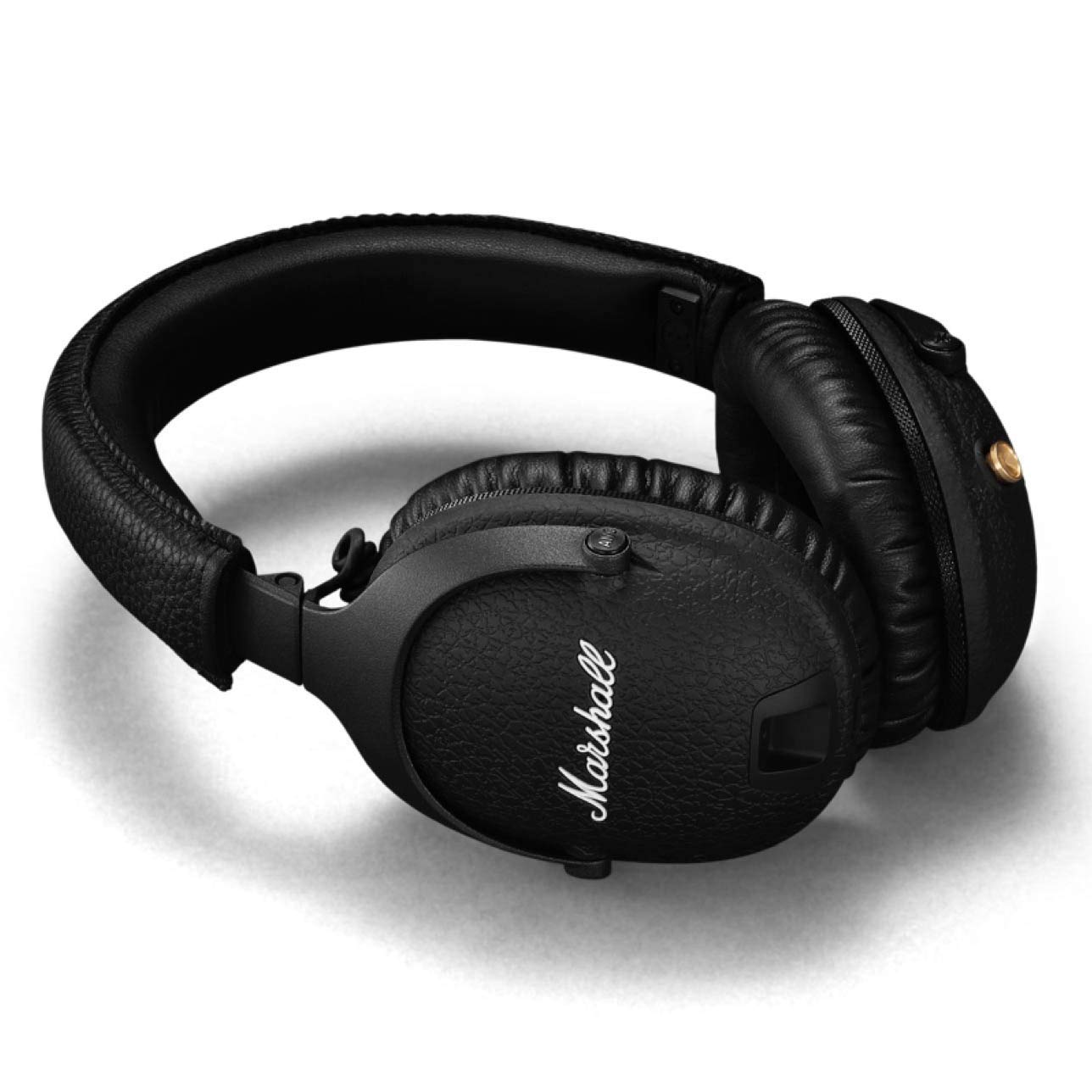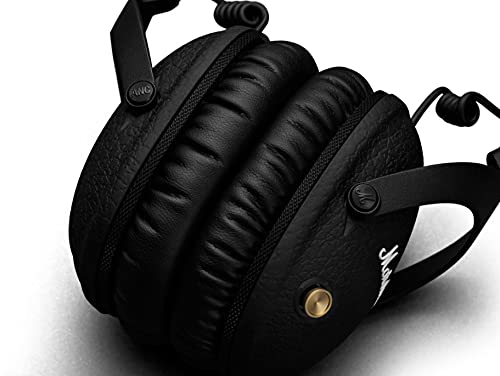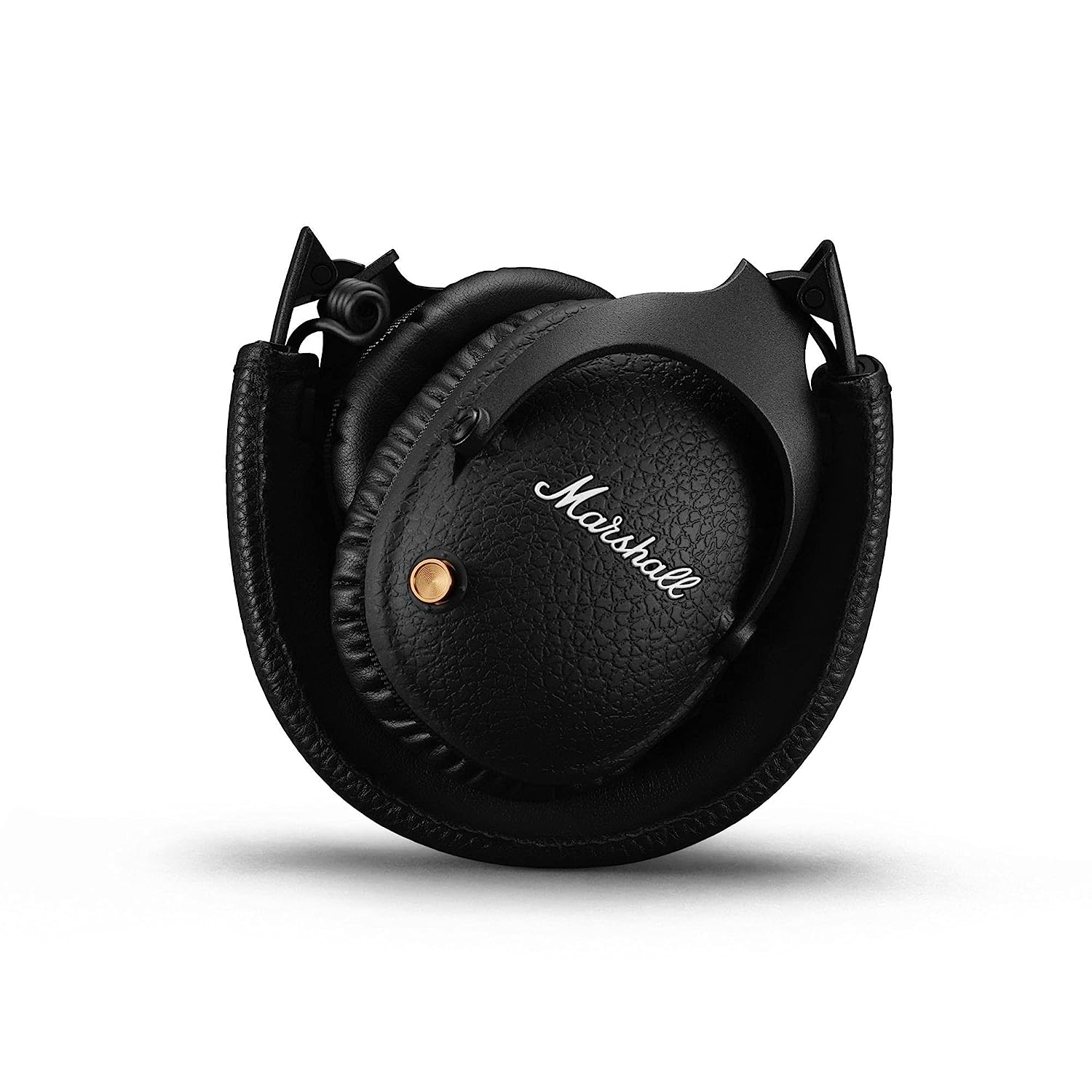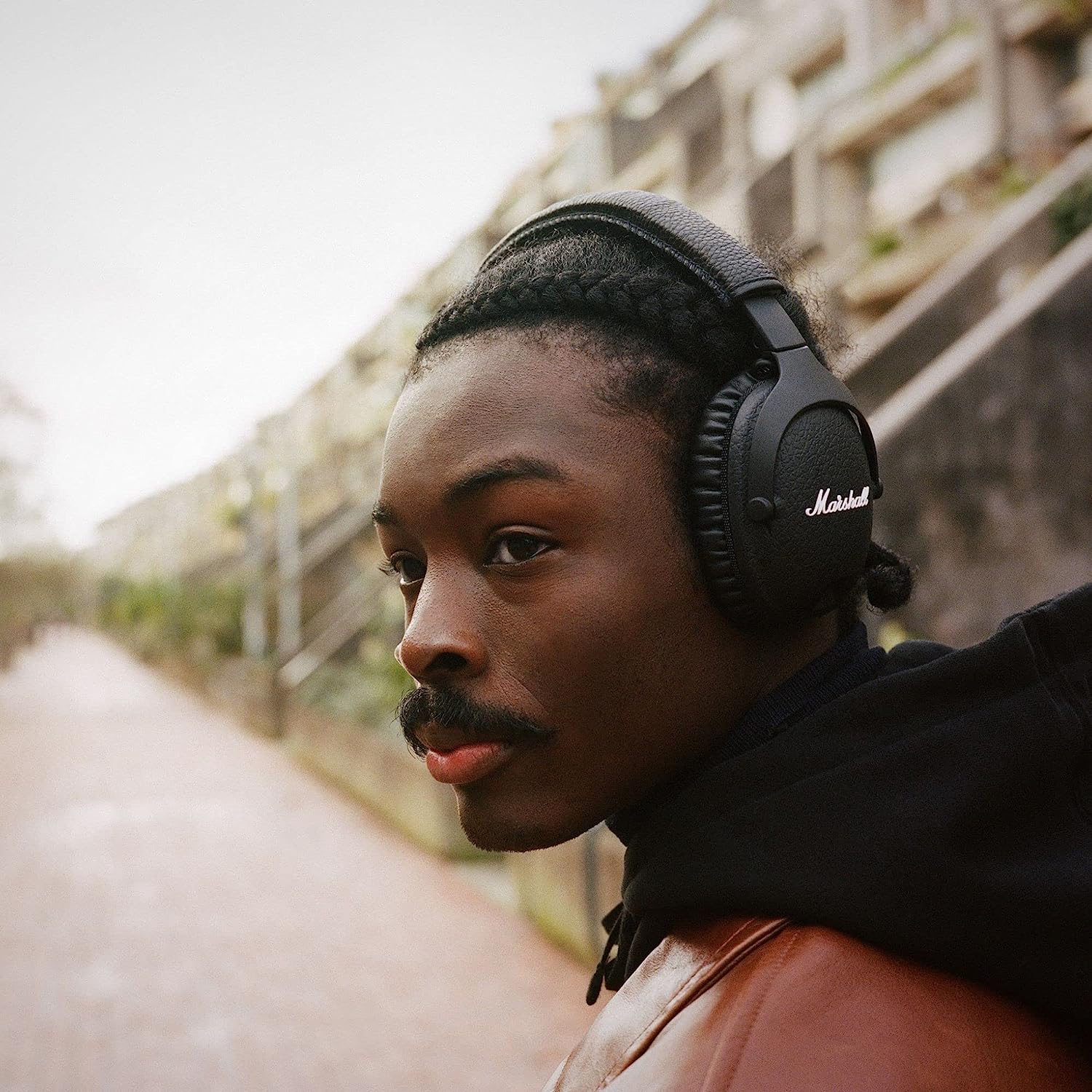 Marshall Monitor II A.N.C Diamond Jubilee Active Over-Ear Bluetooth Headphone with Mic, Black
21 people are viewing this right now
Regular price
Rs. 25,790.00
Sale price
Rs. 25,790.00
Regular price
Rs. 29,990.00
Tax included.
Free Shipping- 1 Day Delivery * Conditions Apply
Product description
Shipping & Return
All Deliveries made within 24 Hours (Business Hours) post receipt of order. Except Fridays (Weekly Off)
Get GST invoice and save upto 18 % on business purchases. T&C Apply.
Advanced active noise cancelling technology blocks out the noise, letting you focus on what matters most – the music. Engineered for an all-day listening experience, they boast up to 30 hours of wireless playtime with active noise cancelling and up to 45 hours without, meaning you'll never miss a beat.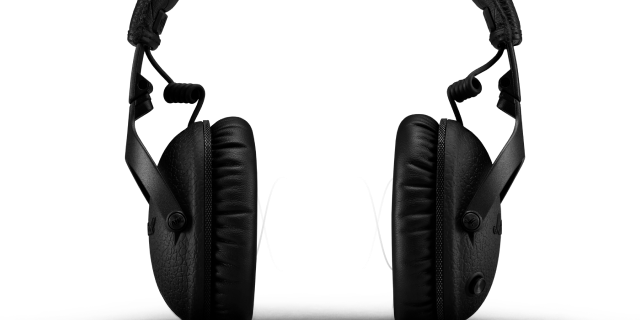 Active Noise Cancelling (ANC) is a technology used in headphones and other audio devices to reduce or eliminate unwanted ambient noise from the surrounding environment. The goal of ANC is to create a more immersive and undisturbed listening experience, especially in noisy or crowded environments.
Here's how active noise cancelling works:
Microphones: The headphones are equipped with microphones that pick up the sounds from the surrounding environment. These microphones capture both the desired audio (music or speech) and the unwanted ambient noise.

Noise Analysis: The captured ambient noise is analyzed in real-time by the headphones' internal processing unit.

Anti-Noise Generation: Based on the analysis, the headphones generate an "anti-noise" signal, which is essentially a sound wave with the same amplitude but opposite phase to the detected ambient noise. The anti-noise wave is designed to cancel out the ambient noise when combined with it.

Cancellation: The anti-noise signal is then mixed with the original audio signal (music or speech) that the user wants to hear. When these two waves combine, they effectively cancel each other out, reducing the perceived ambient noise in the user's ears.

Continuous Adjustment: The active noise cancelling system continuously adjusts the anti-noise signal in real-time to adapt to changes in the ambient noise. This ensures that the cancellation remains effective even if the surrounding noise levels vary.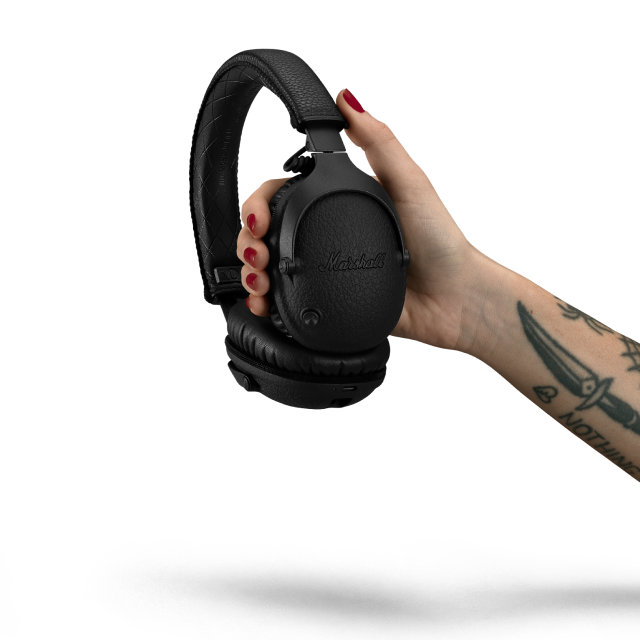 The Marshall Monitor II A.N.C. headphones are renowned for their iconic sound and high-performance audio quality. The headphones are equipped with custom-tuned 40 mm dynamic drivers, which are responsible for delivering the signature sound that only Marshall can provide.
The term "dynamic drivers" refers to the type of speaker elements used in the headphones. Dynamic drivers are the most common type of drivers found in headphones and speakers. They work by using a diaphragm attached to a coil that moves within a magnetic field when an electrical current passes through it. This movement creates sound waves and reproduces audio with high fidelity and accuracy.
Marshall, a well-known brand in the music industry, has a reputation for producing audio equipment with a unique sound profile, often associated with rich bass, warm mids, and clear highs. The custom tuning of the drivers in the Monitor II A.N.C. headphones ensures that they optimize this characteristic Marshall sound.
Furthermore, the headphones are equipped with Active Noise Cancellation (A.N.C.) technology, which helps to reduce ambient noise and distractions, allowing listeners to immerse themselves fully in their music without outside disturbances.
TECHNICAL SPECIFICATIONS
MONITOR II A.N.C. DIAMOND JUBILEE
Made in China

Mahajan Electronics
89-90 Raja Garden
New Delhi-110015
Free 24 Hours Delivery is applicable for NCR Region. Area includes Delhi, Gurugram, Faridabad, Ghaziabad, Noida.
 Mahajanelectronics.com   makes every effort to service the orders placed with them, as per the specification and delivery timelines mentioned against each product. As a policy, we request you to kindly check the product and the accessories while accepting the delivery. In case of any discrepancies, kindly bring it to our notice before accepting delivery by calling us on +9710000251  or email us on  manas@mahajanelectronics.com  . After acceptance of delivery of the product, Mahajanelectronics.com    cancellation free of charge on Cash on Delivery orders. In case of prepaid order, a charge of 3% will be applied & refund shall be made within 24-48 hours.
Once delivery is made and product is kept packed unused & customer wants to return, we shall accept return within 24hrs of receipt of order in this case Cancellation charge of 3% will be applicable and we shall initiate refund post receipt of product within 24-48 hours.
Please Note In this case product should not have been unboxed. Moreover, it shall be at our discretion that we accept or not.
 After sales service is provided by the authorized service centers of the respective manufacturing companies. For product service requirement, kindly contact us on the above-mentioned details for the same.
For any product/service available on sale on Mahajanelectronics.com , the company does not assume any liability.